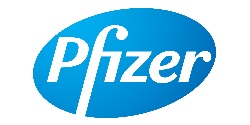 Engineering Manager
The Engineering and Automation Manager will be responsible for the Catania manufacturing site's investments program (aseptic environment);
He/She will also be responsible for the manufacturing projects;
He/She will lead a team of Engineers, Project Managers, Contractors with a different level of seniority.
Qualifications
> Degree in Mechanical Engineering or Chemical Engineering;
> Solid experience/knowledge inEngineering/Maintenance - at least 7 years within Pharma;
> Knowledge of the aseptic processes related to sterile injectables and production equipments;
> People Management skills;
> Fluent English;
> SAP good knowledge.

Location
Catania
The position reports into the Engineering, Maintenance and Utilities Director.
Degrees of interest: Engineering - Chemical, Engineering - Mechanical
Add to my event